It's hard to believe we're already in the first week of April, but we're looking forward to another exciting quarter for Accel Entertainment. The last three months were full of growth in every aspect of the company: new locations, new slot machines, new employees and new content!
Accel By the Numbers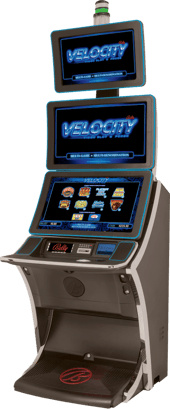 We've added:
361 video gaming terminals to locations across the state

82 new locations to the Accel family
42 new employees to our ever-growing team.
Resources
If you've been following our content, you'll know that we published 43 blogs and 3 guides for the video gaming industry (including the very popular Your Cheat Sheet to Video Gaming Terms). Some notable topics on the blog included:
Tradeshows
Another highlight of Accel's first quarter was the MPACT tradeshow in March. It was our fourth year attending and we'll definitely be back in 2019. The show had a great turnout with 2,070 attendees, 2,070 exhibitors and 553 booths. We also had our VGTs available for attendees to play on demo, which drew in quite a crowd.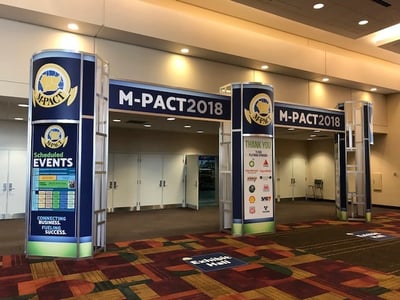 Newsletter
Accel's first newsletter was delivered to our video gaming industry colleagues, highlighting some of our most popular blog articles from the past few months, including:
We plan to continue to communicate via the Accel Gaming Newsletter quarterly!
Special thanks to the wonderful Accel Entertainment team, as well as our partners with slots, for making this a great start to 2018!