We're always on the hunt for local gaming establishments that attract players by providing a positive experience for customers, so we are thrilled to feature the Brass Key Lounge in East Peoria, IL.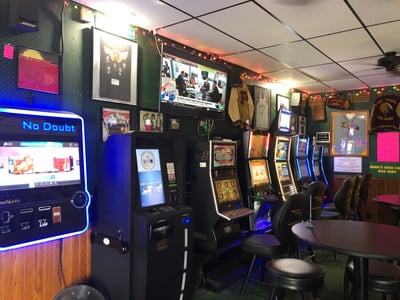 Established in 1987, Brass Key Lounge is a neighborhood bar that boasts an array of East Peoria memorabilia and artifacts for patrons to enjoy.
Famous faces such as Joe Girardi, Sam Kinison and Gary Richrath (from REO Speedwagon) all have roots in East Peoria. Hanging on the walls above the video gaming terminals of Brass Key Lounge, you will find signed photos of these legends- in addition to other East Peoria memorabilia. Over several years, owner Dave Zickar has been acquiring a collection of relics in his bar to preserve the town's rich history. The Brass Key's unique decor helps boost business by walking patrons down memory lane. Behind the bar, patrons can find over 40 years of East Peoria yearbooks.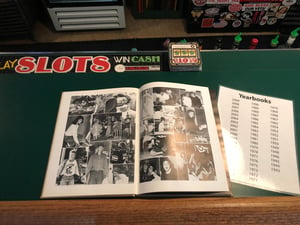 Dave Zickar has been the owner of Brass Key Lounge for five and a half years but has over 29 years of experience in the industry. Dave makes customers feel special by smiling and greeting them by name. As a business owner, he recognizes the importance of positive customer interactions and providing a unique and memorable experience for his patrons. He says that the addition of the yearbooks has been very valuable to his business and when customers start "looking through yearbooks and start reminiscing about old times they always stay longer, drink more and gamble more."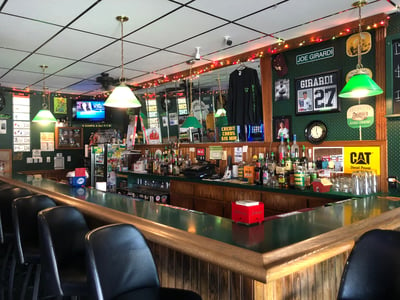 Do you want to be featured on The Winning Ticket Blog? Reach out to us at hello@accelentertainment.com with your business name and what sets you apart from your competitors!