Accel offers a comprehensive selection of amusement machines
In addition to our video slot machines, Accel offers the most comprehensive selection of amusement machines, including one of the largest selections of TouchTunes™ jukeboxes.
When you switch to Accel, talk to us about the possibility of your amusements package including
a variety of options from our top-notch amusements such as:
Pool Tables: Accel has access to the best tables in the industry, including Diamond Billiards and Valley Pool Tables.
AEPlayer TV: The digital TV platform that engages your customers with such features as interactive trivia contests, and advertising your location's video gaming offerings, food and drink specials.
Video Games: A representative can work with your establishment to find the best video games for your customer base and establishment type.
Darts: The Accel Darts team is the best in the industry, with top of the line boards and expansive leagues and tournaments during the summer, fall and winter.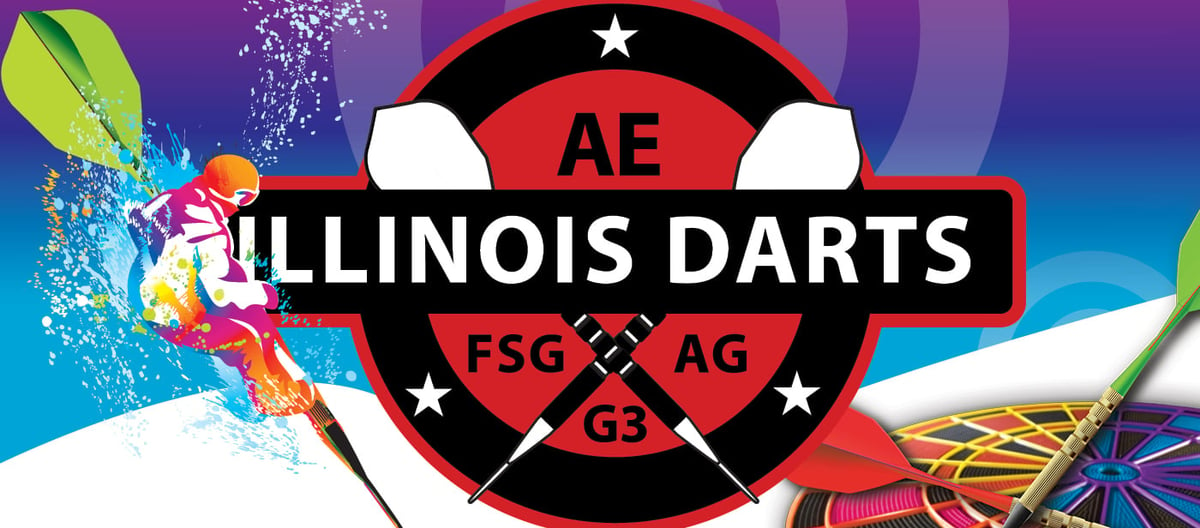 Illinois Darts
Illinois Darts is Accel's premier darts organization, comprised of regional leagues and tournaments throughout the State. Players have the chance to compete for great payouts and rewards.
Accel Entertainment's darts community thrives in part due to our top-of-the-line darts equipment. Accel amusements allows for both online and State-wide play. We can provide G3 dart boards to locations that have the space and desire for darts players and tournaments. Some of these boards can network so teams can compete virtually across the State or even globally. This can encourage dart play even at locations that do not have enough players (yet!) for in-house tournaments.