Start creating your own social media strategy today with this starter pack. You'll be glad you did when you're attracting more new customers to your gaming establishment.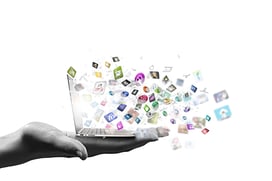 With this resource you get:
A guide to choosing which social media accounts to join
A checklist for getting your business started with Twitter and Facebook
What's next?
Check out some of our blogs:
Want to get started with video gaming in your establishment right now? Contact our Customer Success Team at hello@accelentertainment.com.